Image in a Box has always dedicated time and money to give back to the community with our Boxing for a Cause initiative. Each month we make a donation to a local nonprofit selected by one of our team members. And in a pre-COVID world, we also volunteered quarterly at a nonprofit as a team.
Unfortunately, COVID decreased those volunteer opportunities and 2020 brought positive national change with the mass awareness of widespread racial injustice in our community and beyond. This made us take some time to determine how we, as a company, could better support our community. So, we revamped our Boxing for a Cause program and renamed it Cares for a Cause.
New Cares for a Cause Initiatives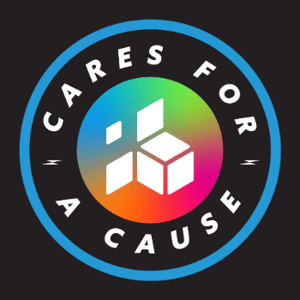 We believe that one of the biggest ways to make a positive impact towards equity of all is to promote education and literacy. We wanted to help out in an area where it all starts: children.
To help promote youth literacy in our community, we have selected to donate books to the Huntsville Madison County Public Library. By doing this, children from all socioeconomic backgrounds will have the opportunity to read even more books to improve their literacy.
We will be filling their book wishlist throughout the year and donating even more books when we sign new clients.
Michelle Givens, our managing director, says, "Every time we design a new website, we will donate 3 books to a library in that client's community. We will donate 1 to 5 books each month for each retainer client we have. We want the companies we partner with to know that they are helping make an impact in their community by working with us."
In addition to partnering with the Huntsville Library, our overall goal is to impact the communities of our clients and team across the country. Since we have clients and team members across the US, we will give back to those communities as well.
Our Cares for a Cause Kick-off
To mark the official launch of our new initiative to promote literacy, we donated 39 children's books to the Huntsville Madison County Public Library's Downtown Huntsville branch.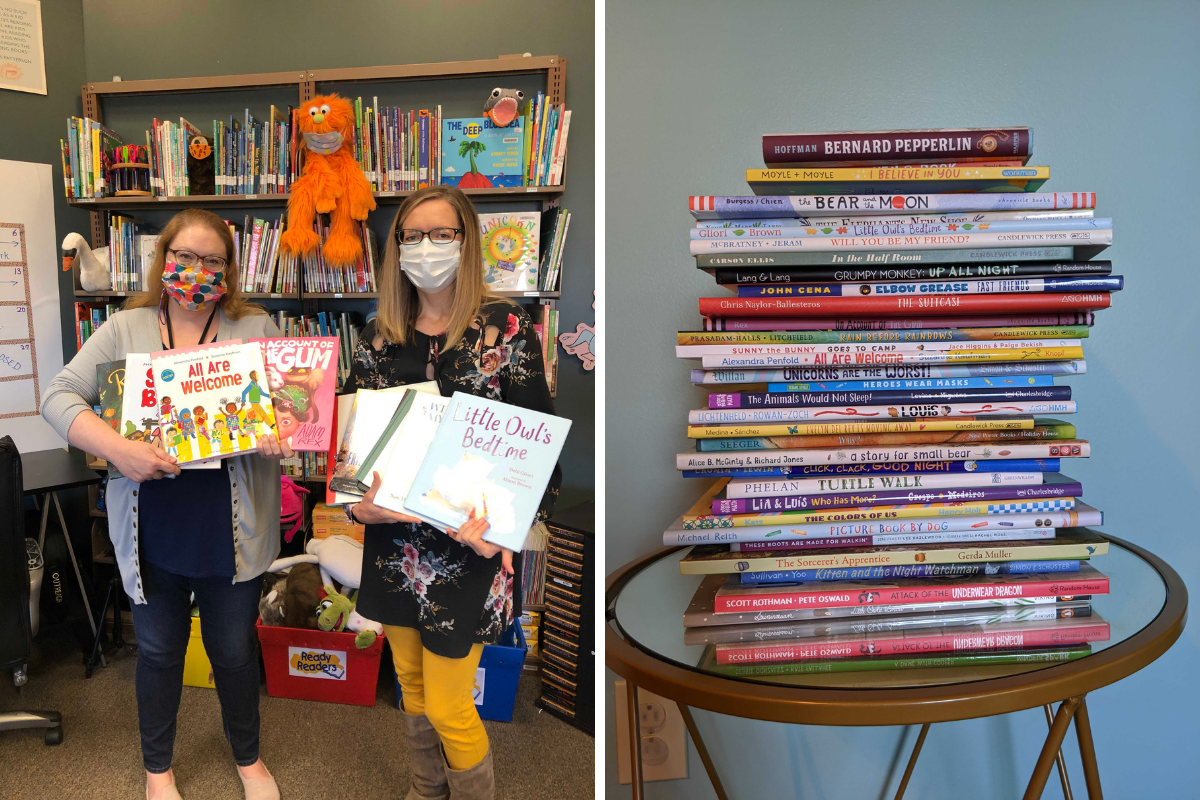 We hope that by contributing books to the local library, children will continue to enjoy reading which will lead to improved literacy in our community.
Other Parts of the New Initiative
Another way we are impacting our community is by teaching digital citizenship courses to local middle schoolers to help them better navigate the internet. With so much misinformation, clickbait, and other threats online so easily accessible, we see it as our responsibility to educate our local community with knowledge about the online world. Our team truly enjoys impacting the minds of future leaders in a positive way.
We are excited to launch these new initiatives so that we can continue to propel our community forward. Check out our announcement video on our Facebook Live channel below. Be sure to follow us on Facebook and Instagram to stay up-to-date about Cares for a Cause and for all things digital marketing!