We've all seen thumb-stopping images on social media that caught our attention due to its great design. On the flip side, we've also kept scrolling past images that were awkwardly cut off because they weren't sized correctly for the platform it was on.
When it comes to sharing images on your social media profiles, you don't want to be associated with the latter. So how do you create appealing images if you aren't a professional graphic designer? Try using an easy-to-use design app.
There's a lot of design app options available. Lucky for you, we already went through and tested a lot of them and landed on 5 that we would recommend for any graphic design novice!

Resources for Editing Social Media Images
Image size proportions are subject to change and it can be a hassle to keep up with so many specific numbers. Thankfully, most of these apps stay updated with the most recent sizes.
Additionally, the designs apps come full of templates and layouts to inspire you. This is great if you have little to no design experience and need to be guided in the right direction.
Here are five resources you can use to make your images more engaging for your followers on social media:
1. Canva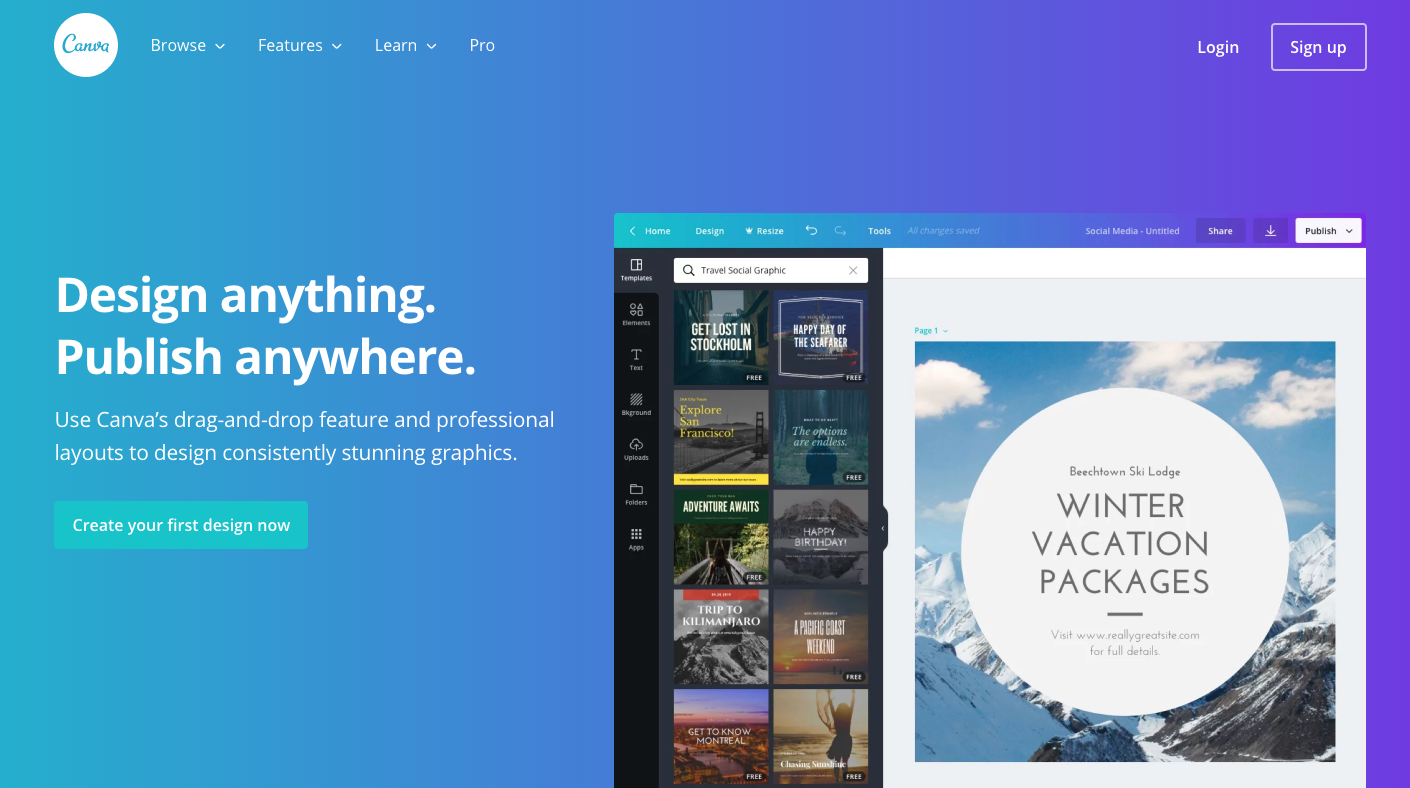 Canva is a tool that allows you to design graphics by uploading your own photos or using one of their many layouts and templates. You can add text, filters, shapes, and more to your images.
More importantly, you can create custom size images or select from one of their pre-built size options for just about every social media platform you can imagine.
Best of all, you are able to get a lot done with its free version. However, their paid version has a magic resize button that takes the image you created, text and all, and resizes it perfectly for other social media platforms
Canva is available online and on mobile.
2. Over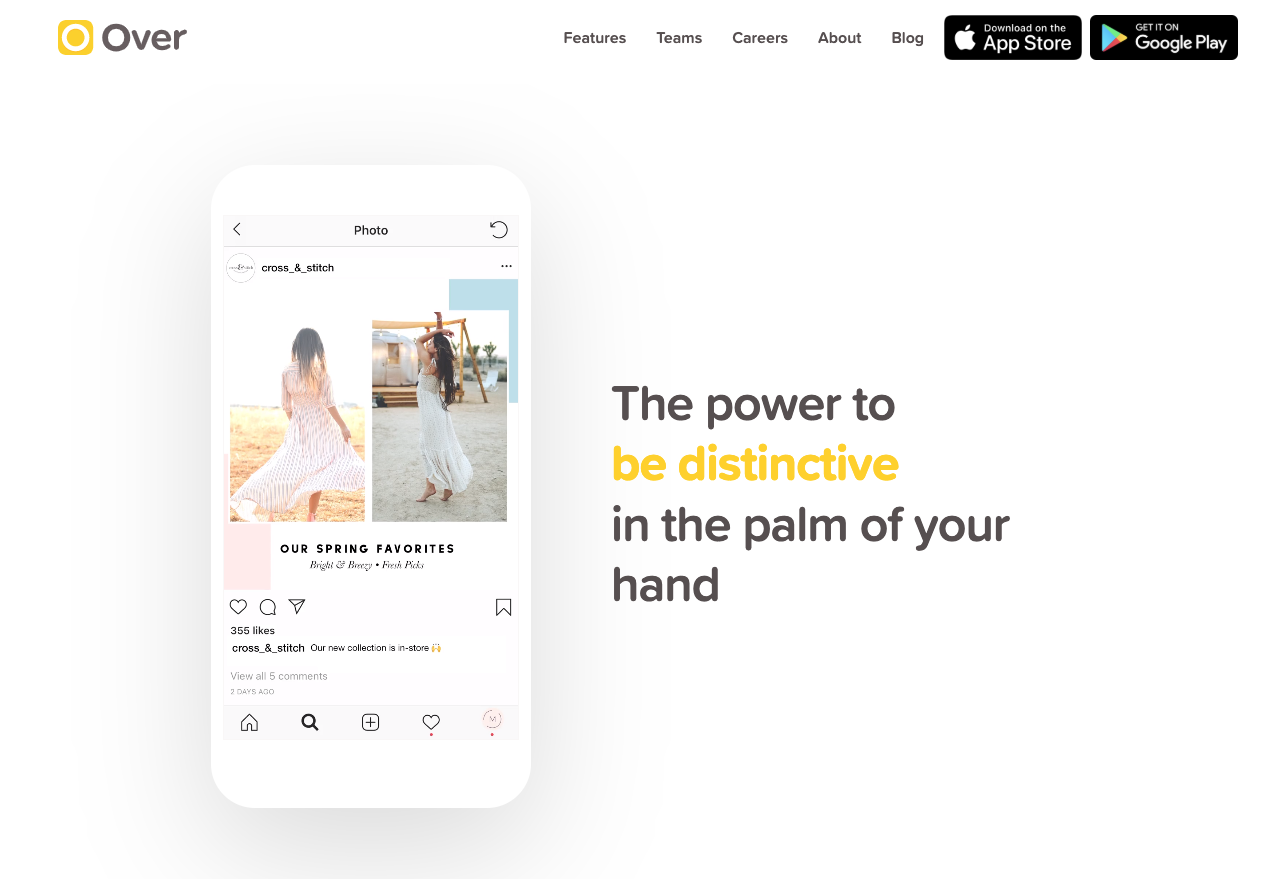 Over is a mobile design app that has plenty of templates and layouts to choose from to create great graphics for your social media. For those looking to start their design on a blank slate, it provides pre-built size options for many social media platforms.
The fonts and shapes you get access to with their free version is a bit limited, but are enough to create trendy images. With the paid version of this mobile app, you get access to uploading your logo, more fonts and templates, and the ability to add your team members for collaborations on your designs.
This is another great resource to resize your images for your social media accounts.
3. Adobe Spark Post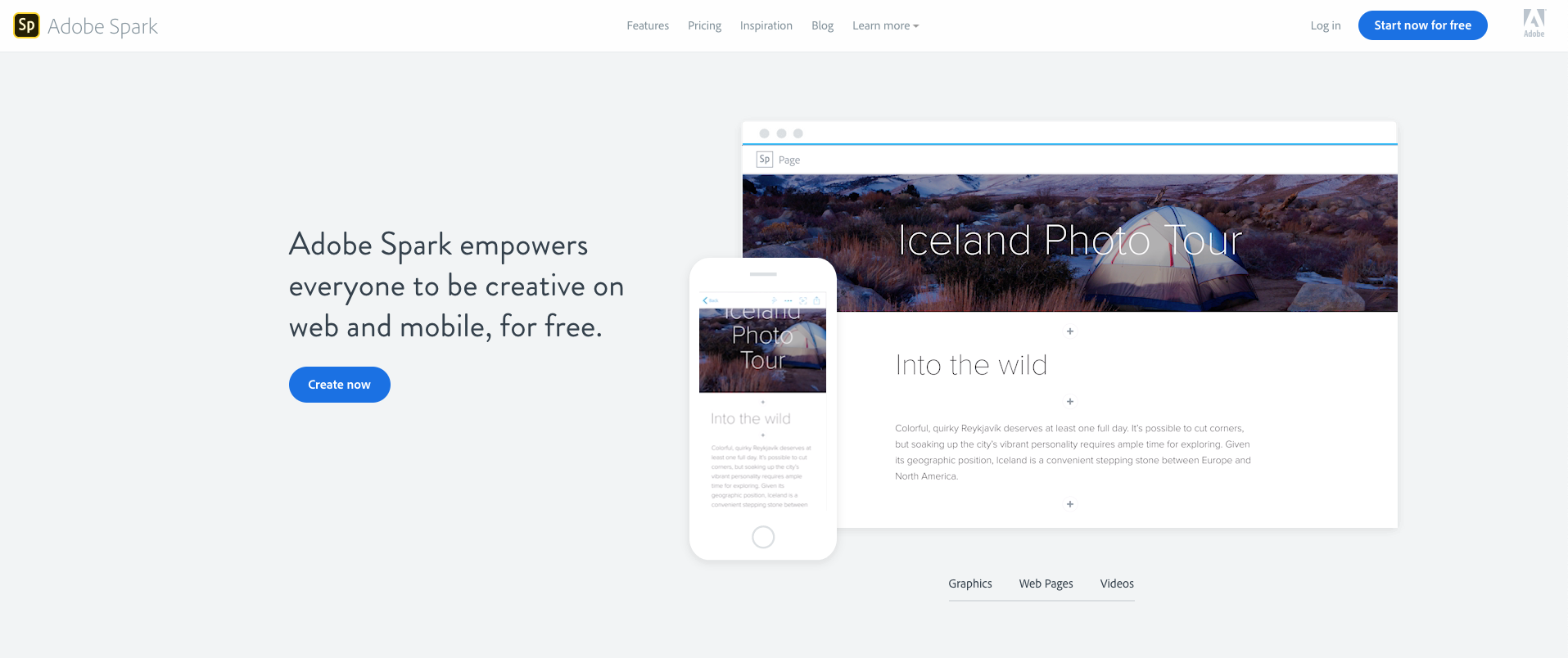 Adobe Spark Post is an app that is part of Adobe Spark. It has pre-sized templates for all the major social media platforms. There is a free and paid version just like the other apps we mentioned above.
One unique feature it has is the style suggestion tool. If you're having designer's block, you spin the circle and it pairs a font and color scheme together to inspire you. The suggestions are endless!
If you already use other apps from Adobe, then Spark may have some additional perks for you. You can access any images you've downloaded from Adobe Stock photos. Additionally, you can incorporate Adobe Fonts that you've used on other apps to have your designs looking consistent with your other branding.
This app is available online and on mobile.
4. Social Image Resizer Tool by Internet Marketing Ninjas

If you are looking for a quick, simple tool to use just for resizing images, then check out the Social Image Resizer Tool by Internet Marketing Ninjas.
You don't have to get distracted by hundreds of templates since this is strictly for resizing images. They provide detailed instructions on how to use their tool on the page, so it's essentially foolproof!
5. Microsoft PowerPoint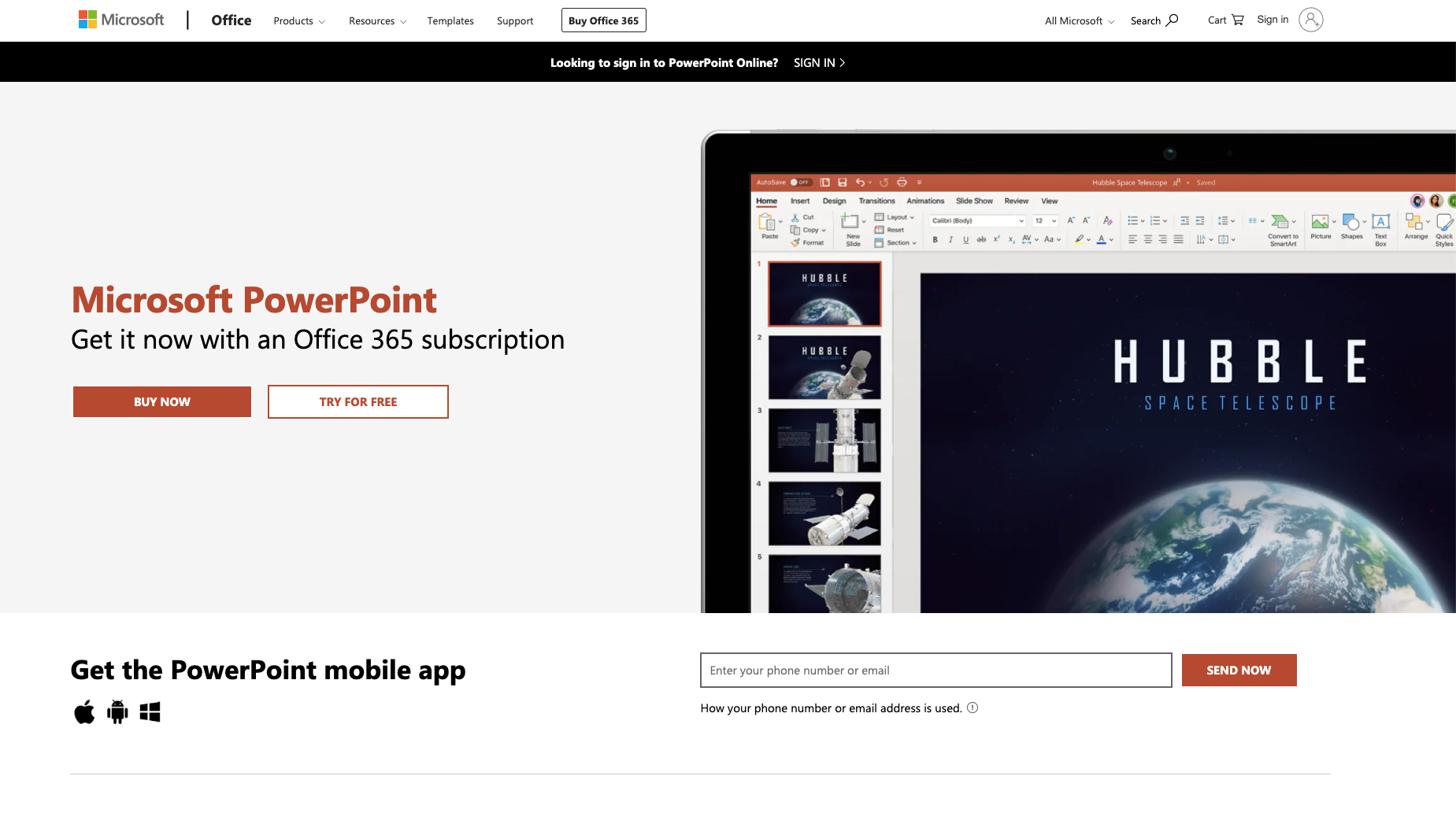 You read that right, Microsoft PowerPoint can be used for more than creating slideshow presentations. If your office already has Microsoft Office products, then this can be a great alternative instead of investing in separate paid software to edit images.
To learn how to create social media images through PowerPoint, check out this blog post by Hubspot. You can also download free PowerPoint templates that are sized correctly for various social media platforms from HubSpot.
These are the 5 apps we found most helpful when designing and resizing images for social media. Try a few and find the one that works the best for you.
Want to make sure you're following best practices when posting on Instagram? Click below to get our free guide!